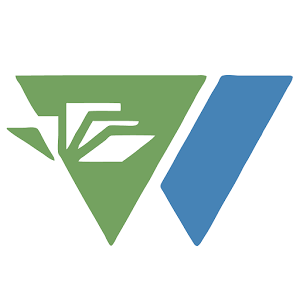 On behalf of everyone at MOBIUS we would like to welcome our newest member library, the West Des Moines Public Library.
You may have noticed a new entry in the INN-Reach library drop-down menu over the course of the last week or so.  The West Des Moines Public Library is now live as our newest standalone library and their holdings are now available in the INN-Reach union catalog.  
West Des Moines is also part of the Iowa Library Alliance, a group of libraries in Iowa who contracts with MOBIUS for courier services.  They participate in the Iowa-Missouri line haul that runs between Des Moines and Kansas City three days a week and they also will be sharing materials with our partner libraries in Colorado.  West Des Moines is an experienced Sierra library.  The setup and implementation of INN-Reach at West Des Moines was the quickest and easiest we've experienced to date.  Special kudos go out to Heather Hildreth, the Head of Circulation and system guru at West Des Moines who took the lead for the library on the implementation, and Director Darryl Eschete, who is an enthusiastic supporter of resource sharing.
Fast Facts about the West Des Moines Public Library:
West Des Moines Public is a single branch suburban library serving the city of West Des Moines.  Strong popular collections include the areas of fiction and non-fiction for all ages, large print books, audio books, and videos.