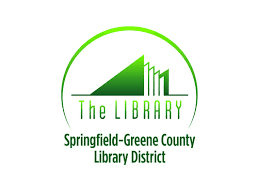 SPRINGFIELD, Mo. -- The Springfield-Greene County Library District is honored as the 2016 Missouri Library of the Year.
The award was given Thursday night during the annual Missouri Library Association Conference.
More than 300 librarians are in Springfield this weekend for the three day event.
Librarians across the state will discuss common challenges and solutions from tight budgets to serving diverse populations.
The conference wraped up Saturday.