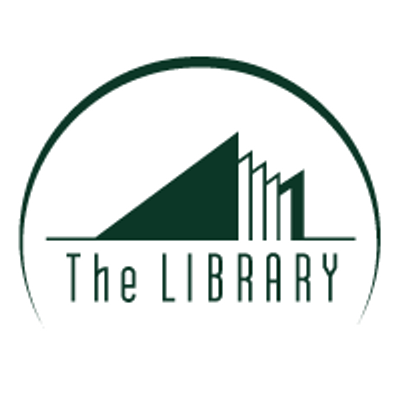 We often use numbers to drive home a point, but sometimes the numbers are the story. Here are a few reported this week.
Records were broken all over the Library Center this summer: Self-check is up over 31 percent for the first time. The July 5 drive-up window saw a new, all-time high number of 616 visitors, beating the previous record of 523. In June, Reference Department staff answered 3,415 questions compared to 1,840 in 2015, and they processed 245 passports and took 232 passport photos. Youth Services is on track to beat last year's summer reading participation numbers: they have 4,750 signed up so far and had a total of 5,472 last year. "Amidst all of this, our numbers of incident reports and problem logs are actually down," said Manager Jessie East. "I'd like to commend each staff person at the Library Center for contributing to this record-breaking summer!" 
Local History's Star Wars exhibit has brought a record-breaking 2,023 people into the department to view it since its opening in May, four times the number that visited the Beatles exhibit in the entire eight months it was up.
The ReNew Brentwood Capital Campaign has only $30,392.24 left to raise in the Foundation's $2.5 million campaign. Total donations by Library staff is $18,798, including personal donations, jeans days and Give Ozarks, said Foundation Director Valerie Richardson.
The fall Bookends calendar of events, due out in mid-August, will including a whopping 557 programs. That includes 178 adult programs, 95 teen and 281 children's programs including 197 storytimes.